About the Store
Sample Sales
Organic Accessories hosts bi-annual sales in September and February. The sales contain thousands of clothing samples from popular brands sold at wholesale prices. Check out our facebook page for updates on upcoming sales and locations.
Our Owner
Kristen Jett is a mother of 3 from Tulsa, Oklahoma. She's worked in the fashion industry as a sales rep for over a decade and has a passion and eye for style. She's naturally generous and thoughtful and loves to help women express strength and identity through their style. She also loves spending time with her family, walking her 2 retrievers, and visiting new places.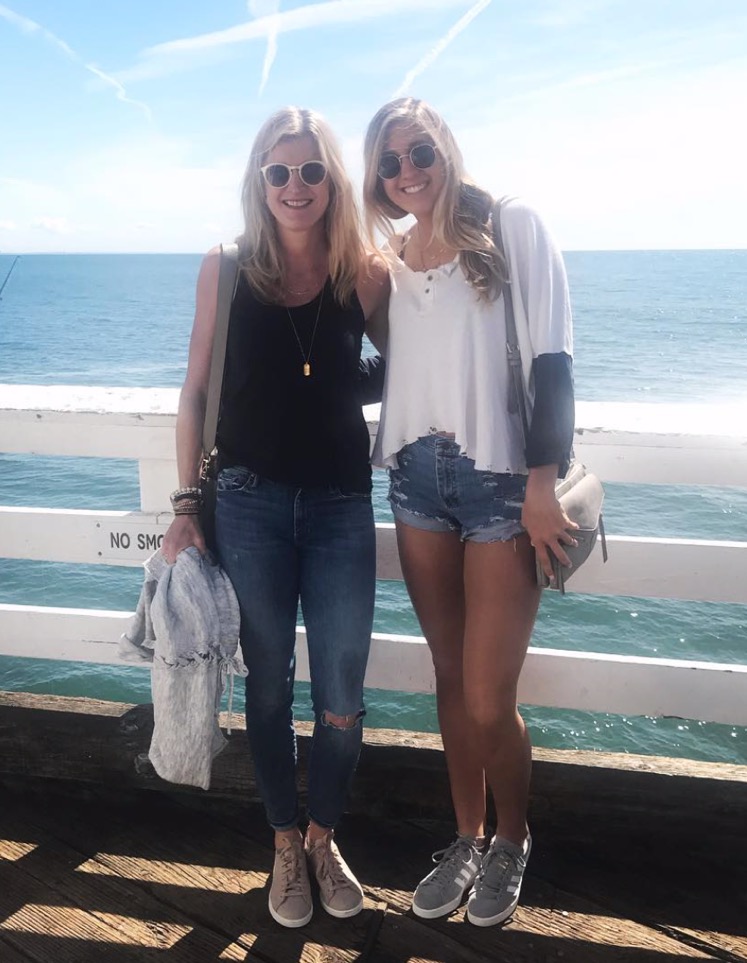 Kristen (left) and her daughter Emma
Products
I pick the products I like. I'm always searching for distinctive, head-turning items that I would love to wear or recieve. I'm passionate about helping women to complete their look with uncommon accessories and attractive home collections.
– Kristen Jett, Owner of Organic Accessories
History
Organic Accessories was opened in 2008 by Kristen Jett. The store started as an outlet for her to create and share custom-made belt buckles, bracelets, and jewelry, but as women appreciated Kristen's style and taste, she broadened her approach to include the clothing, gifts, and accessories on sale today.